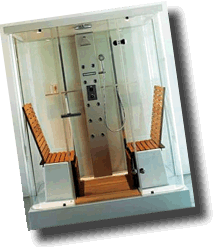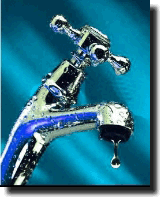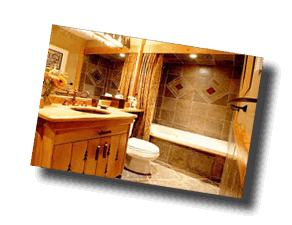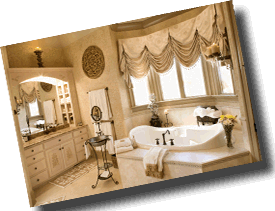 Your affordable Local Plumber
We are there when you need us
Do you have an Emergency?
Call us 24/7 and a plumber in on the way to help FAST.
Get the quality, experience and service you want.
Call 714-964-3519
Do you have other plumbing issues not so pressing?
Call us and we will be happy to set up a convienent time for a plumber to come and address the problems with you.
Need a little help on your own plumbing projects?
Call us and we will do our best to talk you through it. It's OK to ask, we've been doing this a long time and we may be able to offer you that little tip that could save you time and money. (It's not like you are asking for directions)
We are here to help!
We have quite a bit of "Old-School" knowledge and lots of experience. This combined with extensive up to date training, all the latest technology and the newest equipment brings to you the most qualified and well equipped plumbers in the Orange County work force.
Need more information?
Feel free to click on the any of the subjects in the left column or pick up the phone and give us a ring. 714-964-3519 or Call us Toll Free at 1-877-755-3519.
Do you have a plumbing question you feel would benefit others?
Let us know. E-Mail us. We may add it into one of the FAQ sections. Help us make this site a place people can come to for answers and help. We are commited to helping the people and businesses in our community.
We don't want to be the biggest Plumbing Company,,,,,,

Just the BEST

!!!
Anaheim | Anaheim Hills | Balboa Island | Corona Del Mar | Costa Mesa | Cowan Heights | Cypress | Fountain Valley | Garden Grove | Huntington Beach | Huntington Harbor | Irvine | Lido Island | Los Alamitos | Midway City | Newport Beach | Newport Coast | Orange | Santa Ana | Seal Beach | Stanton | Sunset Beach | Surfside | Turtle Rock | Tustin | Westminster